The Hampton Roads Planning District Commission (HRPDC), is one of 21 Planning District Commissions in the Commonwealth of Virginia, it is a regional organization representing the area's sixteen local governments. Planning District Commissions are voluntary associations and were created in 1969 pursuant to the Virginia Area Development Act and a regionally executed Charter Agreement. The HRPDC was formed in 1990 by the merger of the Southeastern Virginia Planning District Commission and the Peninsula Planning District Commission.
iPlasmaCMS2 Website Responsive Design and Development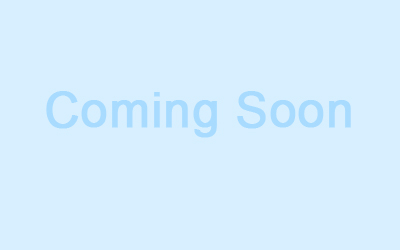 The Hampton Roads Planning District Commission (HRPDC) has selected Insercorp to design and develop a new, fully responsive website for the Hampton Roads Business Ecosystem, which is a web-based business resource for developing pathways for small, women, and minority owned businesses to participate in regional economic opportunities. BEHamptonRoads.com has a responsive design allowing website users to access the website from any device (from smartphones to tablets and laptops/desktops)!
The new website is built using iPlasmaCMS2, Insercorp's proprietary content management system that was created for the non-technical website administrator to use without the hassle of learning HTML or other web languages. BEHamptonRoads.com features innovative iPlasmaCMS2 modules including a slideshow module, a news module, and a directory module. The slideshow module has an modern, easy-to-read image display with links to helpful resources for business owners to utilize. The news module keeps website users updated on educational/training opportunities, grant opportunities, and business tips. The directory module provides website users with the addresses, phone numbers, and websites of organizations and vendors within the Hampton Roads Business Ecosystem.
Features
iPlasmaCMS2 Content Management System
Slideshow Module
News Module
Business Directory Module
Google CSE Integration