Jim McKinley
Guest Blogger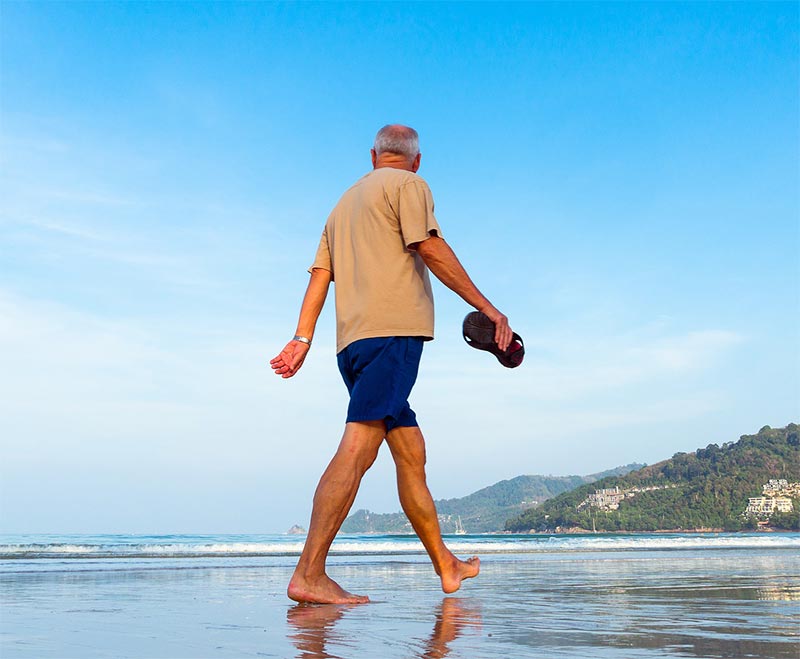 Jim, founder of "Money with Jim", is a retired banker with almost 30 years of experience.
Jim created Money with Jim to share his advice and other resources on a variety of financial topics.
As a retired banker, Jim knows there are few feelings more rewarding than helping those make the most of their hard-earned money. Still, it's not always simple. It's that sense of accomplishment that inspired him to start Money With Jim.
He may be retired, but that hasn't stopped him from wanting to make dreams come true! Visit moneywithjim.org for more information.