Our Team
Working with Insercorp gives you access to our designers, developers, programmers, and support staff. Our staff ensures the most optimal project management during development and quality support after delivery of projects to maintain consistency in communication and service for our clients.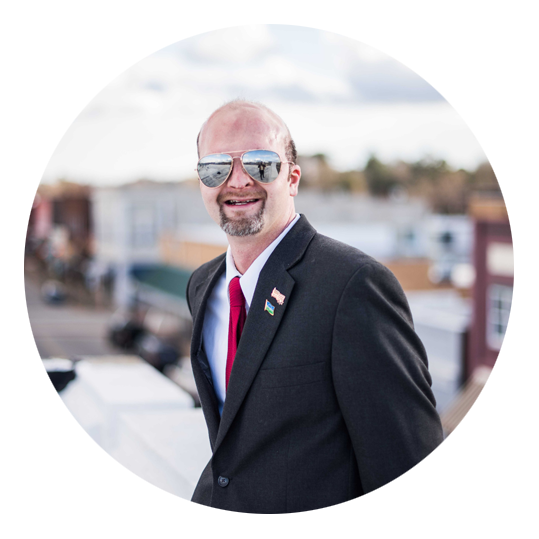 Tim Bradshaw
Founder & CEO
Madison Rainone
Service and Support Representative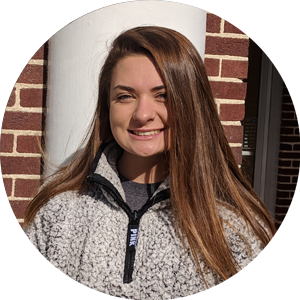 Madison Reveal
Administrative Assistant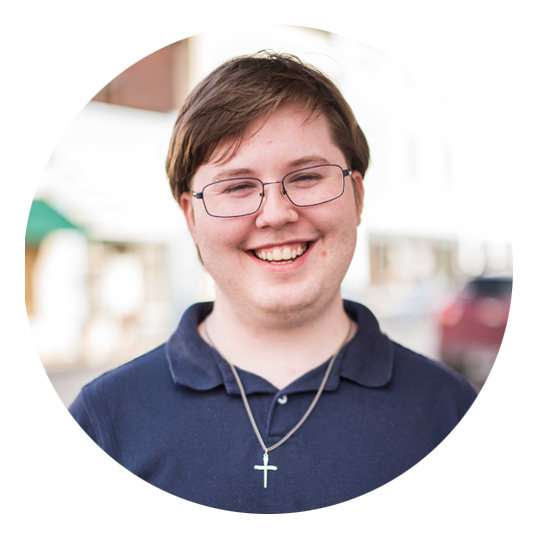 Benjamin Woods
Operations Manager
Greg Norman
Web Developer
Morrison Key
UX/UI Developer
Summerlyn Hemmis
Creative Services Manager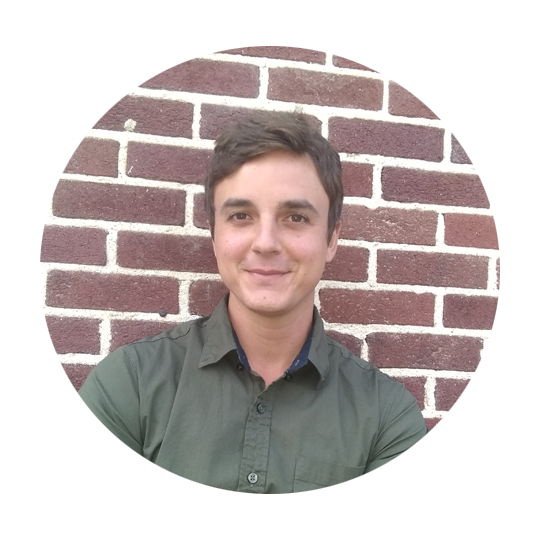 Ross Newcomb
Graphic Designer
Ruger
Morale Officer
About Our Team
The Insercorp team includes both creative and technical overachievers who have designed, developed, delivered, and supported hundreds of projects.
Our talented creative and technical staff offers a diverse background of extensive knowledge and experience in marketing, technology, and business administration. Developing a strong team allows us to provide cutting-edge solutions for our clients. Insercorp is committed to building a dynamic and versatile team to support the mission of clients across different sectors.
Our successful Intern Learning Program prepares young students with a real-world learning environment and provides them with job placement opportunities
.