Job Opportunities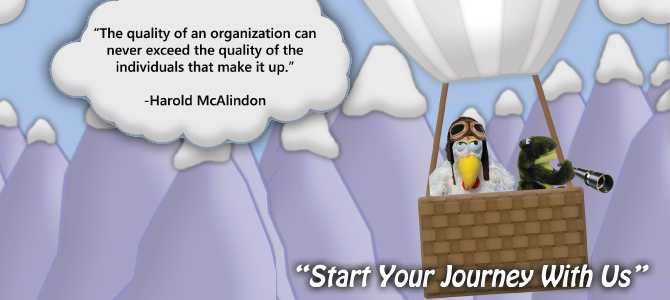 Our highly trained professionals offer a diverse background of extensive knowledge in marketing, technology, and business administration. Developing a strong team allows us to provide cutting-edge solutions for our clients. Insercorp is committed to building a strong team to support our clients.
Our successful Intern Learning Program prepares young web developers with a real-world learning environment and provides them with job placement opportunities.
Our office is located in the City of Franklin in the Hampton Roads metro region of Virginia, approximately 45 minutes from Norfolk and Newport News and an hour and a half from Richmond. Visit DowntownFranklinVA.org and FranklinSouthamptonVA.com for more information about the area.
The following positions are currently available:
How do I apply?
Provide a Resume and Cover Letter
E-mail to

[email protected]


OR
Apply in person or by mail to:
Insercorp LTD
300 N Main Street, Suite 100
Franklin, VA 23851
How do I know if I've been selected?
Because of the amount of unsolicited resumes we recieve we will only contact individuals who meet our needs. We will call you if you have been selected to qualify for the interview process. Candidates who are not hired immediately after the interview process may be kept on file for future hiring rounds.
Insercorp is an Equal Opportunity Employer.