Graphic Design
Our graphic design work is professional, clean, and unique to your vision. We utilize the best software in the industry to produce cutting edge graphics for any purpose.
Logo Design and Branding
We work with our clients to develop logos and establish identity through consistent and uniform branding.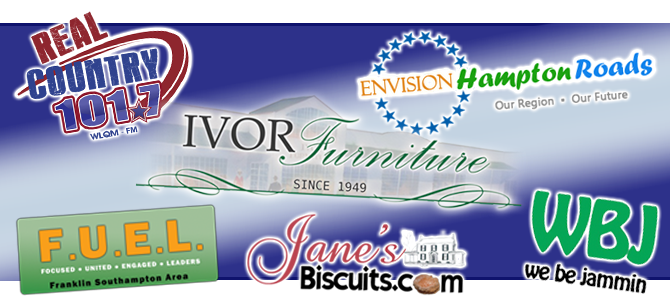 Logo Creation for organizations, products, events, etc.
Logo Restoration/Digitilization
Brand/Identity Establishment
All finished logos are delivered in multiple formats for both web (RGB colors) and print (CMYK colors).
Web Graphic Design
We can fulfill your web graphic design needs on retainer or by individual requirements.
Website Graphics
We design graphics to promote events, specials, or other important information on our clients' websites. We can work with existing photography or create stunning visuals through digital art.
Need a website or a re-design for your existing website? We create custom website designs from the ground up. Learn more about our Website Design services >
Online Advertisements
We can work with you to design advertisements that are used to direct targeted traffic back to your website.
We can also help you with making decisions on where to advertise to ensure your greatest return on investment. Learn about our Online Marketing services >
Print Graphic Design
Branding includes ensuring that a consistent message is delivered across all mediums. We provide print graphic design services ranging from business cards to billboards. Our team has award-winning experience delivering successful print design campaigns.
Our print graphic design experience includes:
Business Cards
Letterheads
Flyers
Brochures
Advertisements
Restaurant Menus
Billboards
Program Book Covers
Maps