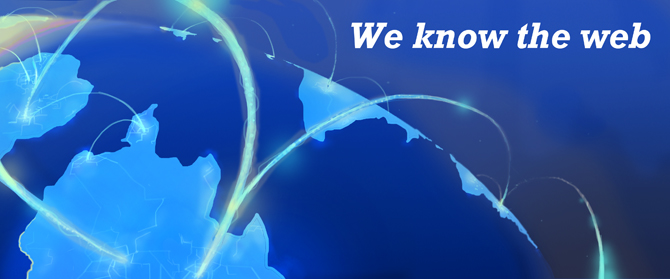 In this fast paced, digital world it is essential to operate a user-friendly, easy-to-manage, and secure website.
Website Visitors should find what they're looking for without losing interest or getting frustrated.
Website Managers should feel comfortable managing the content of a website with an intuitive content management system.
Website Administrators should feel safe that the website is hosted on a secure and reliable network.
Our team has delivered over 200 projects since launching our first website in 2007 and currently provides web and creative solutions for business, government, education, non-profit organizations, and health care providers. We are a full service firm ready to provide solutions for any or all of your Web Service needs.
Custom Website Design
We provide professional quality, custom website design. Our experience includes designing projects from concept to creation in addition to implementing existing brands and designs. We work with our clients to deliver an aesthetically pleasing product that provides for optimal user experience. More info >
Custom Website Development
We use cutting edge web technologies to deliver state of the art, world class, user-friendly websites with intuitive administrative interfaces. We integrate our systems with web services from industry leaders including Google, Facebook, Twitter and more. More info >
Managed Website Hosting
We offer managed web hosting options ranging from a single web space to dedicated servers in reliable, secure, world class data centers. Options >
Domain Name Registration
A Domain Name is your address on the World Wide Web. We offer some of the lowest prices on the web for domain name registration from .com's (starting at $9.89/yr*), .net, .org and hundreds more! Already have a domain name? We offer Domain Transfers from $9.89* with a free 1-year extension on your existing registration. Click here to find your name!
*Prices subject to change.