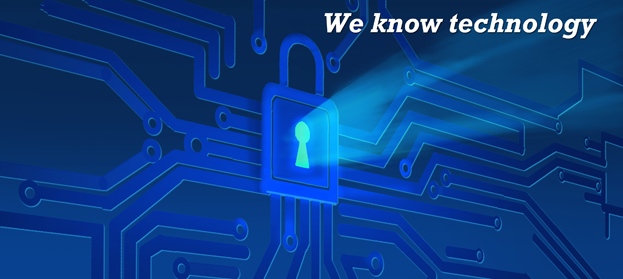 Managed Solutions
Server Administration with Plesk Onyx Server Control Panel
Constant Contact Email and Event Marketing
Domain Registration, Business Email, and SSL Certificates
Features

Economy

Standard

Premier

Enterprise

Web Strategy Consulting

1 Hr / month
Zoom / Phone

2 Hrs / month
Zoom / Phone

4 Hrs / month
Zoom / In Person

8 Hrs / month
Zoom / In Person

Content Updates

2 hours / month

4 hours / month

8 hours / month

Call for Details*

Graphic Design

1 hour / month

2 hours / month

4 hours / month

Call for Details*

Social Media Updates

Google AnalyticsTraffic Reports

Monthly
Reports

Bi-monthly
Reports

Weekly
Reports

Weekly
Reports

Plesk Onyx
WebOps Platform¹

1 User
1 Domain

5 Users
5 Domains

10 Users
10 Domains

Unlimited Users/Domains

Bandwidth

10 GB

20 GB

40 GB

200 GB - 1 TB

Disk Space

1.5 GB

3 GB

6 GB

Unlimited

iPlasmaCMS2 Managed License²

DNSManagement

-

SSL Certificates
Dedicated IP³

-

-

Security Scans and Monitoring

-

-

-

Monthly Cost:

$240.00

$300.00

$700.00

$1,500.00*

Annual Cost:

$2,400.00
SAVE 10%

$3,168.00
SAVE 12%

$7,140.00
SAVE 15%

$14,400.00*
SAVE 20%

*Starting cost only. If you are interested in Insercorp's Enterprise MWS please call 757-337-2940.
¹ iPlasmaCMS2 License includes customer support, technical support, and product upgrades.
² Plesk Onyx is licensed by Insercorp in partnership with Plesk, Inc.
³ Premier MWS and Enterprise MWS includes a Dedicated IP address and Standard SSL Certificate.

For Domain Names, Business Email, and SSL Certificates visit YouRegister.net.