Internships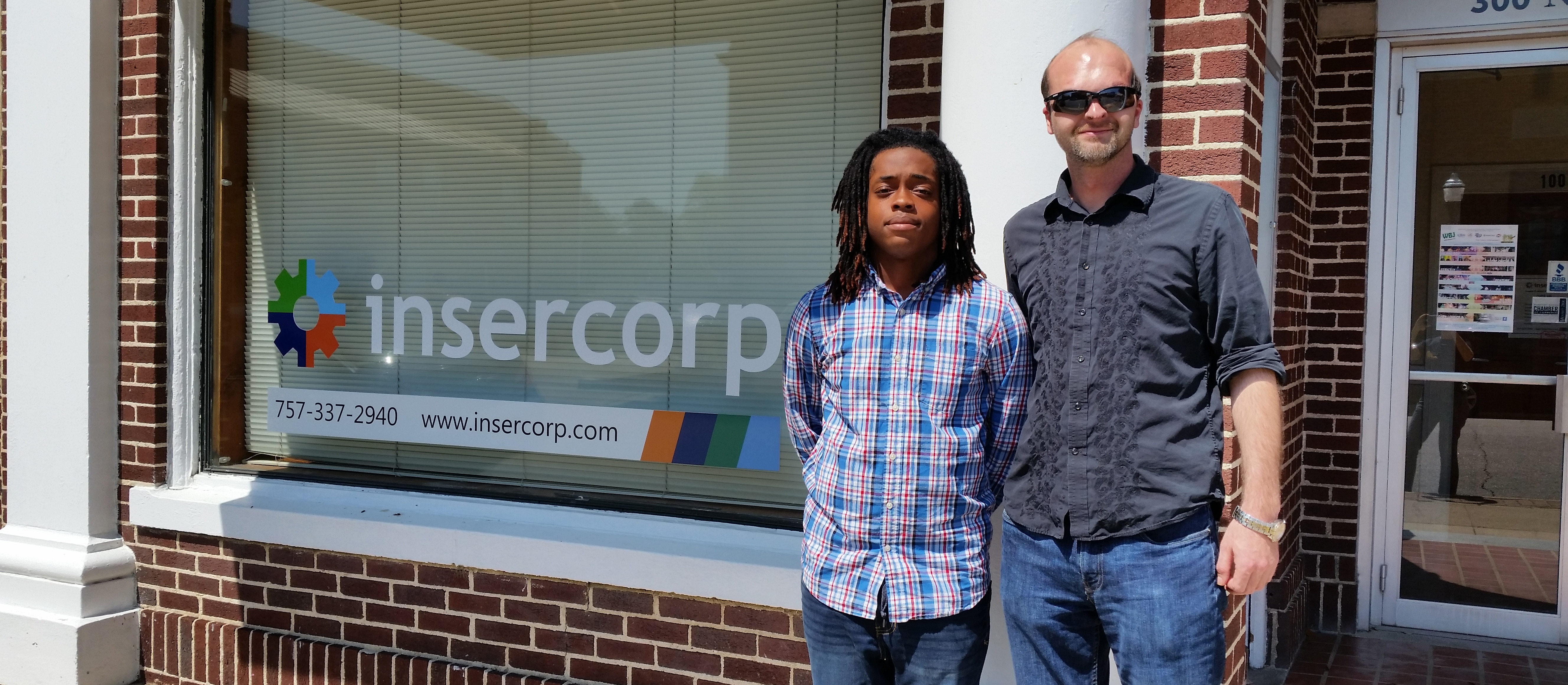 Our successful Intern Learning Program prepares young web developers with a real-world learning environment and provides them with job placement opportunities.
We have many internship opportunities available for high school and college students as well as graduates and individuals seeking apprenticeship.
Career Services Out-of-School Youth Program
Insercorp works with the Career Services Out-of-School Youth Internship Program, which is a grant funded program through Southampton County Public Schools and Opportunity Inc. of Hampton Roads. It is designed to assist out-of-school youth with the skills and tools necessary to enter into high-demand occupations and gain livable wages.
The Career Services Program Goals are to provide their students with exceptional services to ensure successful transition into the workforce, post-secondary education, or military. In order to accomplish this goal, they will assess each student to ensure that any necessary skill barriers are addressed; provide workshops/training to increase their students' skill levels. They provide assistance through paid internships to help students obtain occupational skills.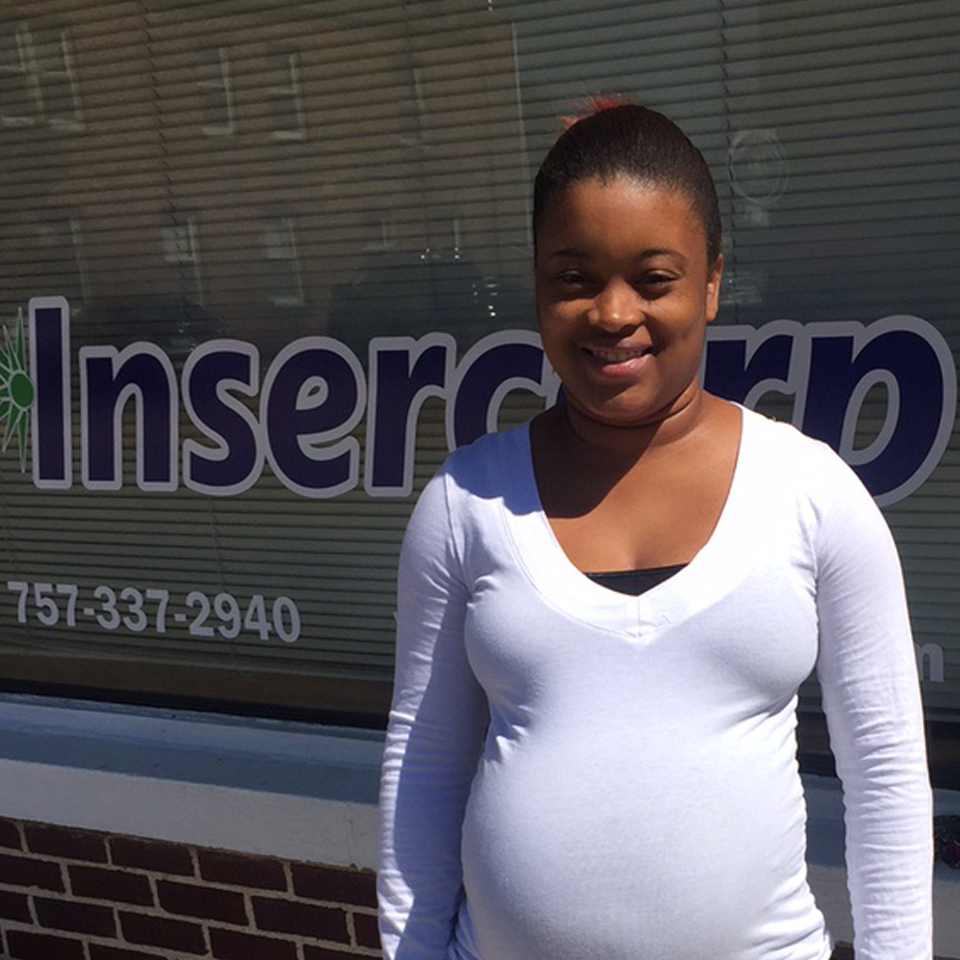 The Career Services Out-of-School Youth Program provides students with the following services:
Assistance with obtaining G.E.D.
Paid internships
Assessment of skills and barriers to employment
Skill enhancing workshops
Educational field trips
Post-Secondary, Military, and Employment assistance
Paid assistance for childcare, fuel, clothing for work, application fees, training, and certifications
Mentoring
Tutoring/Remediation
Students enrolled in the program are expected to give 100%. Out-of-school students are required to attend G.E.D. classes. All students who are provided internships are required to report to work as scheduled. Those individuals who are not showing a commitment to the program and their own personal goals run the risk of being withdrawn from the program.
If you are interested in sponsoring a Career Services Student for an internship or summer employment, which is free to your business, please contact Ms. Desiree' Key or Ms. Karen Powell, Career Services Specialists by calling 757-653-2071 or 757-653-9170.
High School Mentorships

Insercorp also works with Franklin City Public Schools' Mentorship Program, which provides mentorships/internships to Franklin High School students who meet the qualifications for the FCPS Gifted Program.
The Mentorship Program provides each student with the opportunity to work under the guidance of the professional and obtain hands-on experience in a field of career interest to them. The Mentorship may involve laboratory work, library research, report writing, computer programming and simply observing the mentor at work.
Each Mentorship experience is unique and each student is at a different level of enthusiasm and maturity. The most important objectives of the Mentorship Program are:
To advance the student's interest in a professional career
To increase the student's knowledge and skills
To enhance the student's self-esteem and self-confidence
To encourage them to develop work ethics and standards
Students in the Mentorship Program are expected to meet with their mentors at least once per week, regardless of time spent at the site. Mentorships last a minimum of six weeks, but the time may be extended with mutual consent of the student and mentor.
For more information regarding the Franklin City Public Schools' Mentorship Program, please contact Ms. Liz Burgess, Mentorship Coordinator, Franklin High School, at 757-562-5187.