Jeff Joyner
Business Development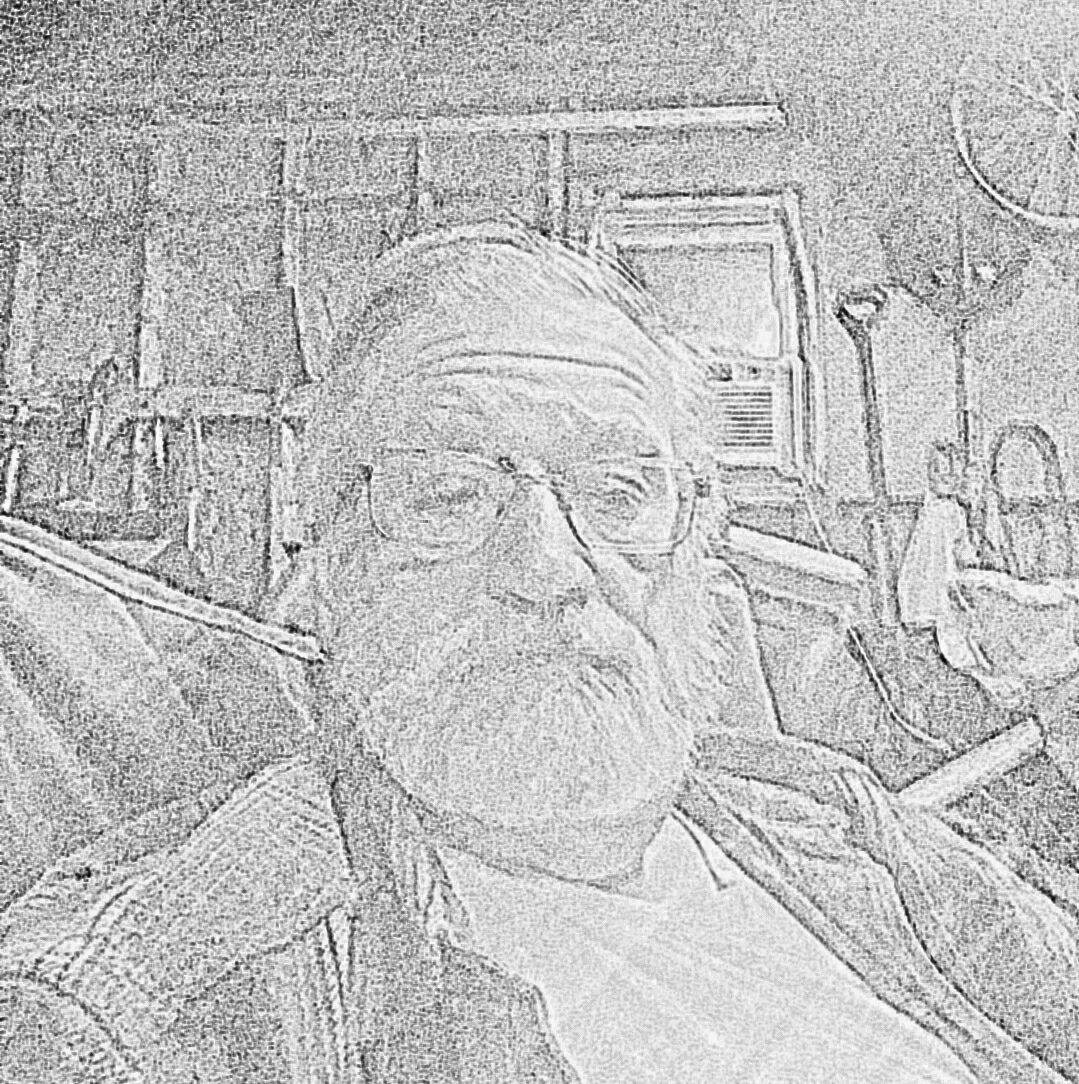 Jeff Joyner was part of the Insercorp team from 2009-2010. He passed away in September 2017.
Mr. Joyner had over 30 years of experience in the Information Technology field, working his way up to be the Regional IT Administrator for International Paper.
In 2009 he joined Insercorp and developed strategies and processes to improve the company's business development and project management processes.
Jeff's experience also included the Network Operations Center at the Virginia State Police and he was the IT Coordinator for the Salvation Army.